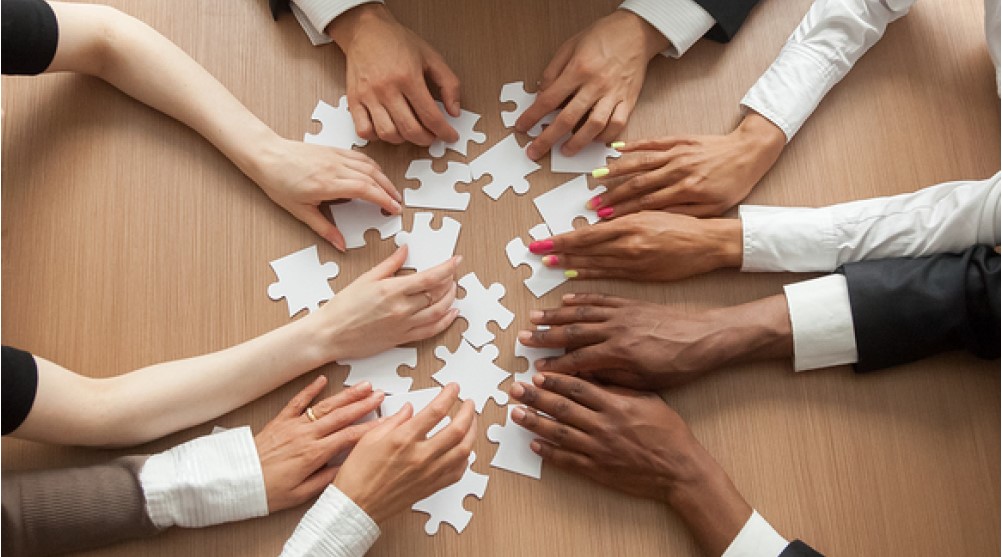 Join Our 2020 Missouri Counts Partner Hub!
The Missouri Counts Partner Hub is a platform for Missouri 2020 Census partners to showcase and coordinate their efforts throughout the state. If you are working towards a complete and accurate count of Missouri in the 2020 Census, you are a partner!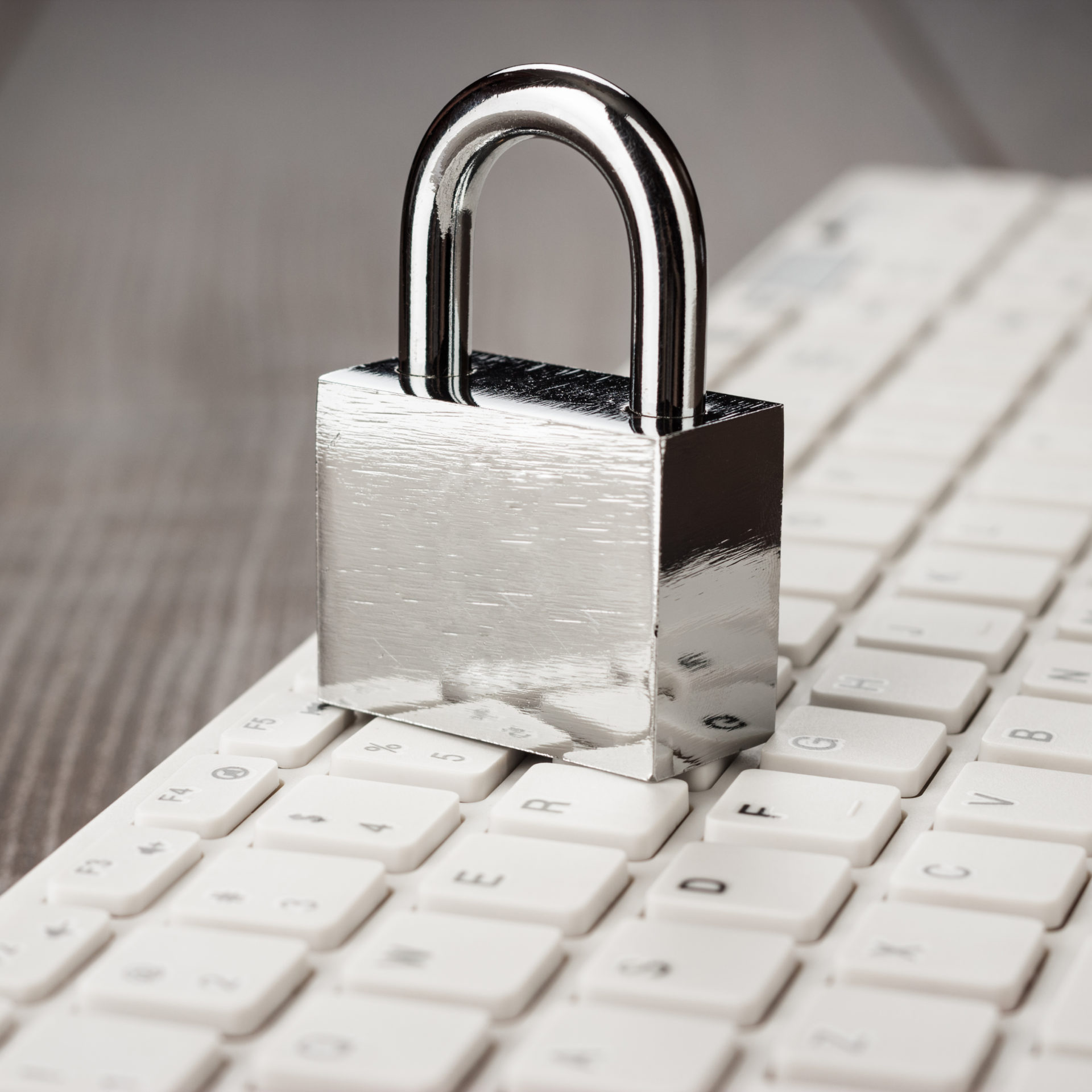 It's Confidential and Safe
Your responses to the 2020 Census are safe, secure, and protected by federal law. Your answers can only be used to produce statistics. They cannot be used against you in any way. By law, all responses to the U.S. Census Bureau household and business surveys are kept completely confidential.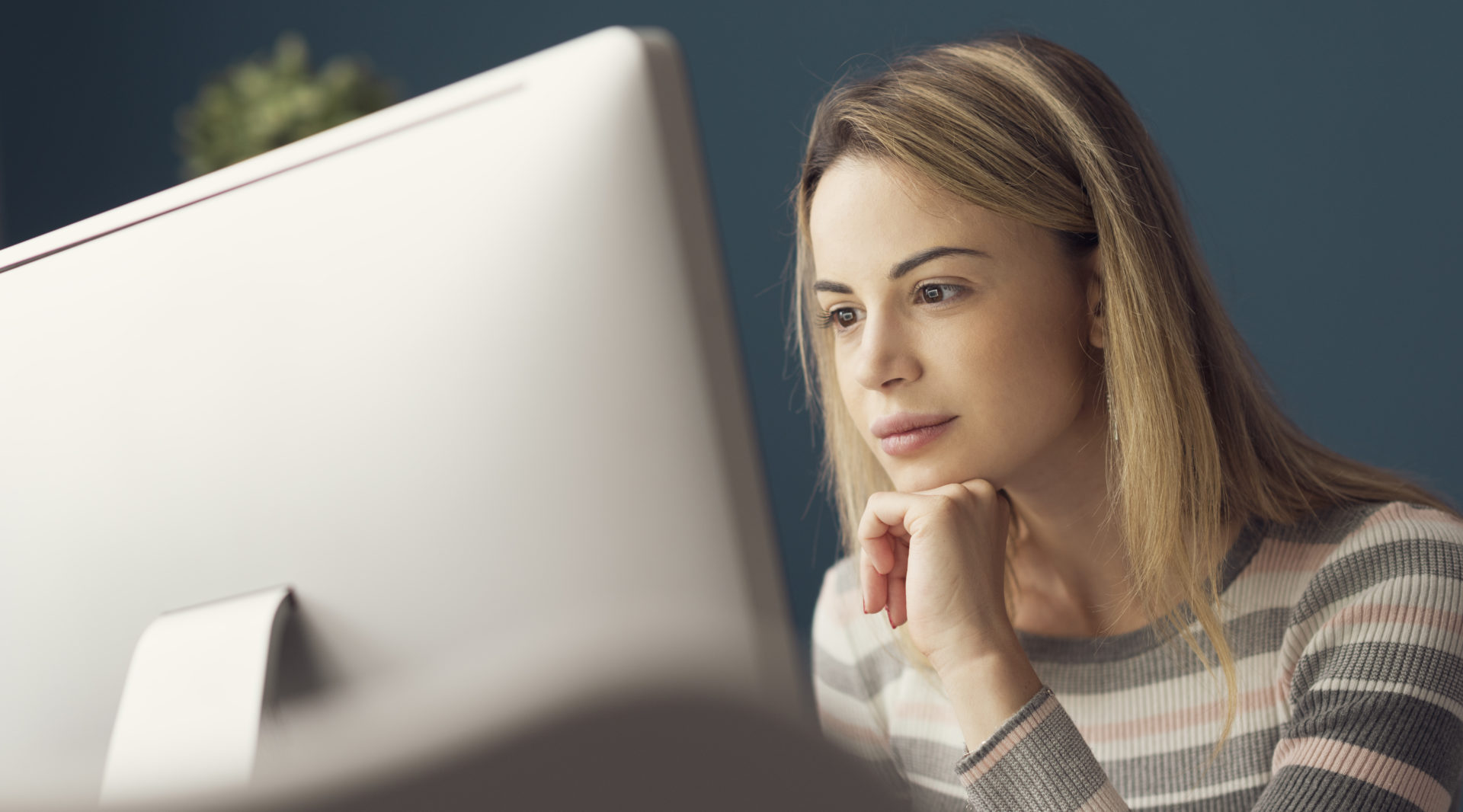 Avoid Scams
For the first time in our nation's history, the U.S. Census Bureau will conduct the census electronically. Using online forms offers many benefits, including significant cost savings. However, many people have concerns about privacy and the possibility of fraudulent activity.